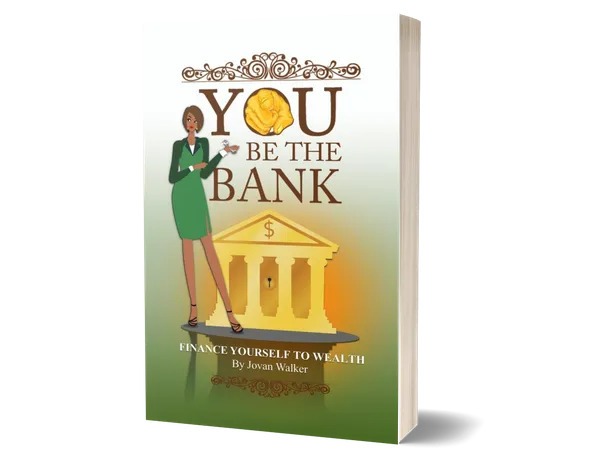 Read Jovan Jackson's latest book!
You Be the Bank Finance Yourself to Wealth
Have you ever thought about what the wealthy and elite do different from everyone else? The Truth is…..Banks and finance companies have built generational wealth on the ignorance of regular American people through substantial interest and fees charged throughout history. It's time to turn the tables and learn how you can be "Your Very Own banker" and re-harness the power of compound interest to work in your favor!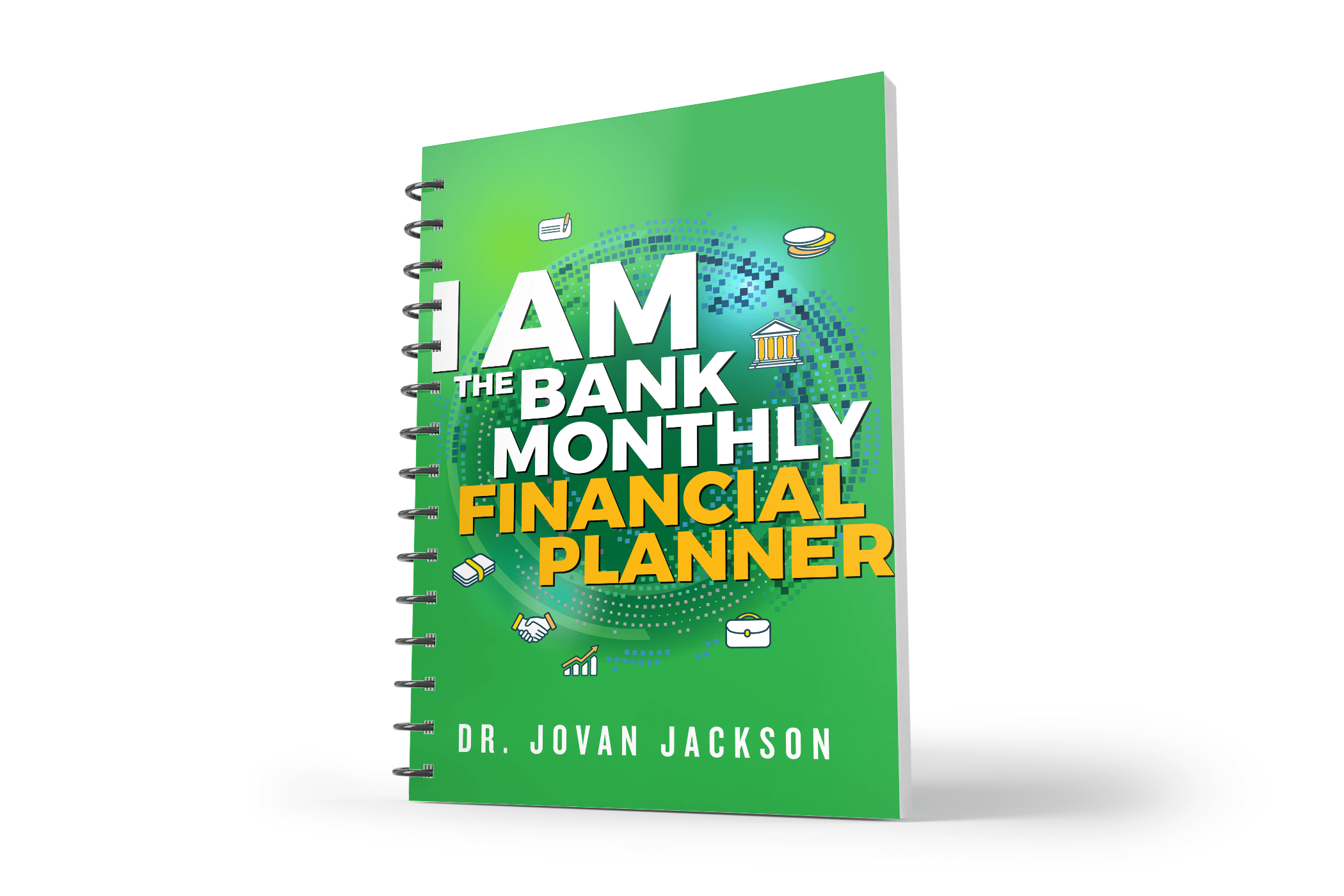 Get Jovan Jackson's Financial Planner!
Featured Educational Videos
Ready to Take The Next Step?
For more information about any of our products and services, schedule a meeting today or register to attend a seminar.