Meet the professionals who can help you Pursue Your Goals
---
We guide individuals and families toward their ideal retirements.
Meet The Team
The team behind Good News Financial Services & Investment Advisors is made up of qualified financial professionals who are passionate about helping individuals and families achieve their ideal retirements.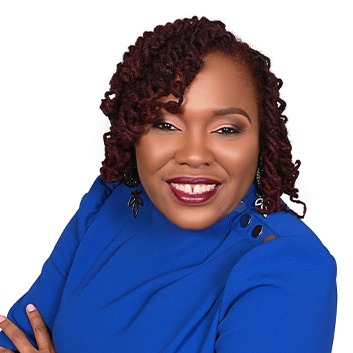 Featured Article:
Supplying you with up-to-date, educational information to help guide your retirement!
Jovan Walker-Jackson
Registered Investment Advisor
An entrepreneur, mother and spiritual woman with a passion for people, Jovan is known as a Financial Coach of Hope. Jovan is on a crusade to help as many families as possible become financially independent. In fact, her passion for teaching financial literacy is so strong, she's become a sought-after wealth manager and financial advisor in the Baltimore-D.C. metropolitan area.
A Registered Investment Advisor who can offer investment and insurance products and services, Jovan is a Baltimore native who has been featured on countless radio shows. Today, you can find her on the TV show "Holy Matri-Money: The Miseducation of Love & Money" on Thursday nights.
Jovan has led many workshops for government organizations and private corporations. She enjoys helping federal government employees understand — and maximize — their employee benefits. She also helps business owners create personal and affordable benefit packages for tax-free supplemental retirement income that they control.
Jovan also presents her economic empowerment ministry in spiritual settings and received an Honorary Doctorate of Humane Letters from the Global Opus Dei Seminary and University.
After serving in the Army with the Military Intelligence Corps, Jovan started investing in real estate when she was 20 years old — an early start that would lead to a career in financial services. In 2004, Jovan started coaching and consulting in the area of debt elimination and credit restoration.
Jovan's most important role is as a mother. When not working in her purpose, she is spending time with her husband Lawrence and daughters Jaidah and Loren. Jovan loves horses, and spends her free time crafting, public speaking and taking cruises.
For more information, email Jovan at jovan@goodnewsfinancialservices.com or call her 1.800.747.1839 to schedule a consultation.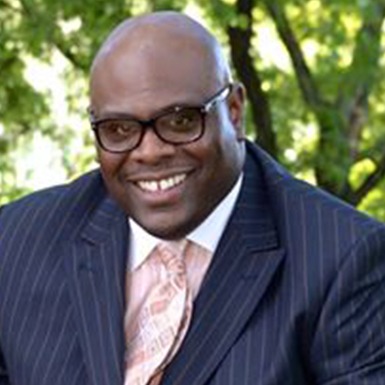 Lawrence Jackson
VP of Operations
Ready to Take The Next Step?
For more information about any of our products and services, schedule a meeting today or register to attend a seminar.